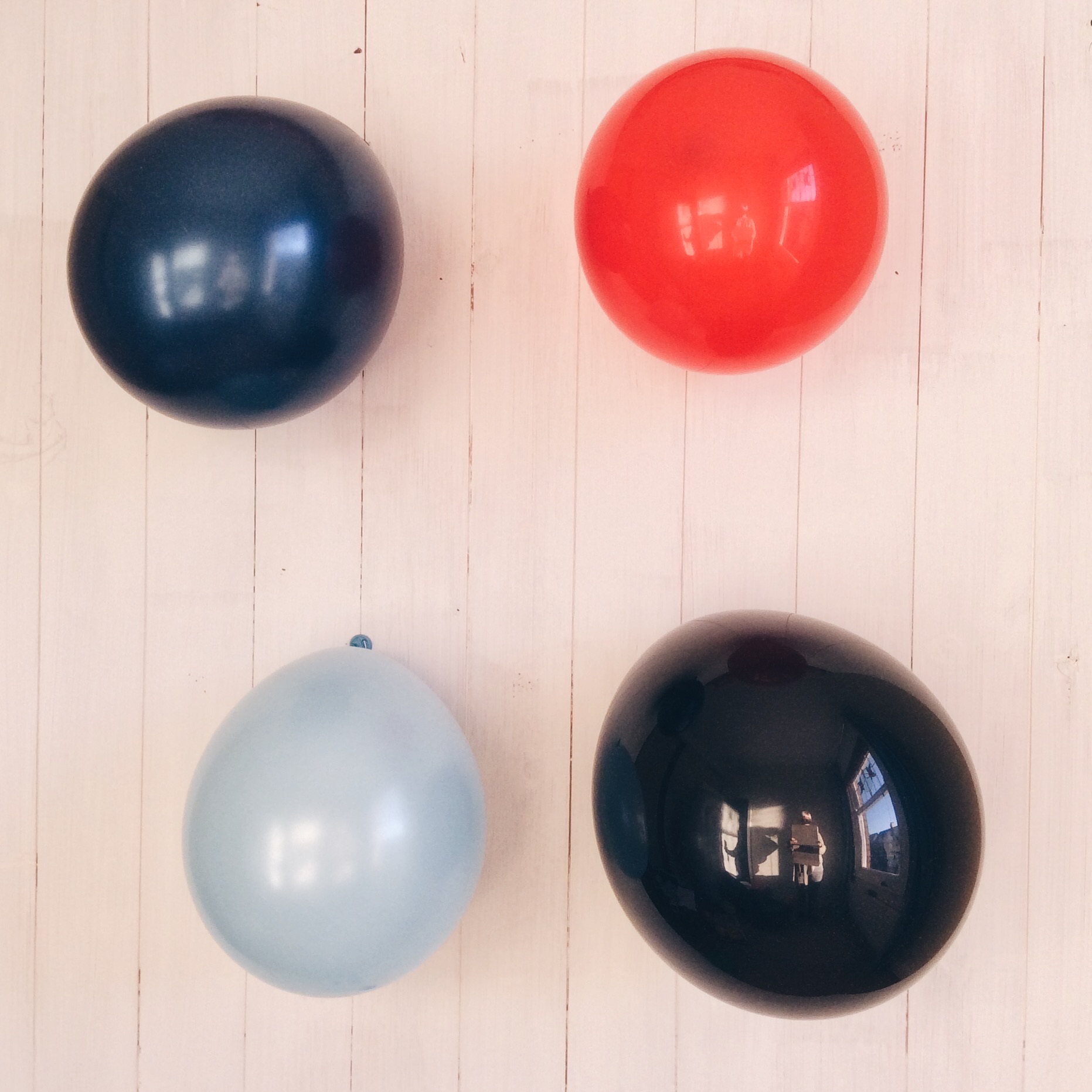 BALLOONS | PIRATE PARTY
Excellent quality! Pirate Party balloons add the perfect splash of colour to children's Birthdays, weddings, Tea Parties, Picnics or any colourful event.


• Pack contains 12 solid colour Balloons

• Traditional Pirate colours - 3 light blue, 3 Black, 3 Ruby red, 3 Midnight Blue

• Each balloon measures 11" in diameter

• Eco friendly Biodegradable


These PIRATE balloons co-ordinate beautifully with other items in our party range; paper straws, tissue garlands, honeycomb balls and candy stripe party bags.